Career Areas
Finance careers are just the tip of the iceberg at Fisher. From
challenging yet rewarding Sales opportunities to business-critical roles in HR, we offer a range of career areas to match your skills, interests and ambitions.
Jobs For You
You currently have no saved jobs to view.
Please browse our open positions and save your favorites. You will be able to view them here when you revisit this page.
Fisher Investments
& its affiliates
Our organization serves clients around the world. We are devoted to continuous learning, constantly exploring new ways to adapt and evolve, all so we can deliver more for our clients around the globe. This commitment has shaped every aspect of our business.
We are expanding with ambitious goals, and are always seeking talented people to join us.
About Fisher Investments
& its affiliates
Fisher Investments was founded in 1979. What started as a small, startup-style institutional investment company soon expanded into a largely-untapped market: money management for high-net-worth investors looking to meet their long-term financial goals. Our organization's growth over the years has been significant; we now are a multi-billion dollar money management firm, serving thousands of institutions, individuals, and families across the globe.
At Fisher, our employees' success is critical to our mission. We provide support, ongoing training and development so each employee can turn their skills into a rewarding career.
Our Culture
Employees stay at Fisher Investments and its affiliates across the globe because they believe in our mission and feel good about working for a company that seeks to put our clients' interests first. They want to make a difference in an industry that needs different, and they know that better matters. From delivering top-quality service and innovative perspectives, to developing insights and opening doors to prospective clients, each employee helps drive our success.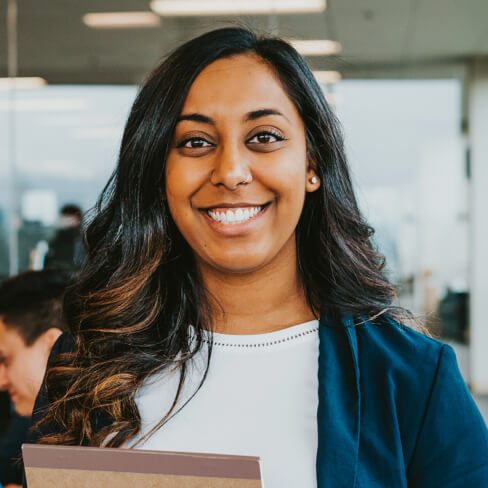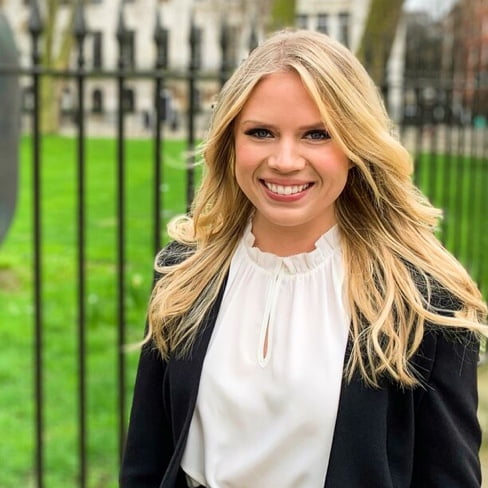 Our Career Development Philosophy
Our employees are our greatest investment, and we empower them to succeed and grow rewarding careers. As a new employee, you will be given an in-depth introduction to Fisher Investments and its subsidiaries, followed by a personalized learning and development framework and a development plan geared toward your specific goals. There are no fixed career paths at Fisher – you will have the ability to move across the organization and take on more challenges based off your interests and the organization's needs. We provide all of our people with the tools and resources they need to continue pursuing professional growth throughout their career at Fisher, as evidenced by our large number of internal rotations and promotions.
Diversity & Inclusion
Better results are achieved when a variety of diverse backgrounds come together to work toward the same goal. Fisher Investments and its affiliates are all dedicated to creating a welcoming and inclusive work environment where you can grow, thrive and do your best work.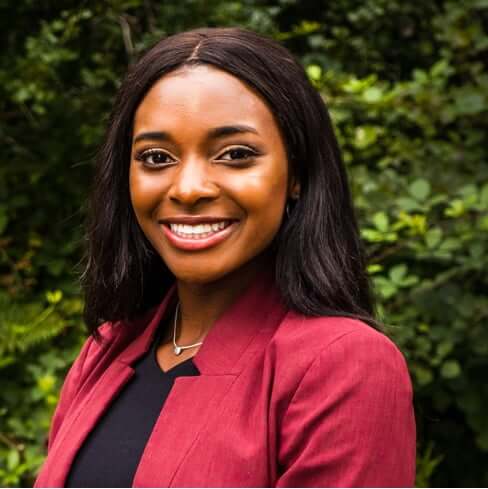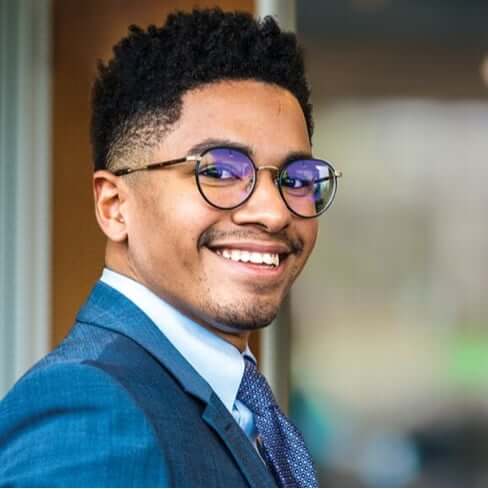 Students & New Graduates
If you're looking for available job opportunities where you can forge your own unique career path, then Fisher Investments or one of its subsidiaries could be a great fit for you.
I applied to work at Fisher Investments with no financial background or industry-specific degree. While many other investment management companies balked at the idea of hiring a math major, Fisher saw the potential in me and provided the internal education needed to be successful in this industry. If you have the drive to succeed and do well, Fisher Investments is an excellent place to learn, develop professionally and grow your career.

Casey B.
I really appreciate the way our firm prioritizes metric-based accountability. I find a lot of value in following our policies and procedures, as well as measuring productivity, tracking data, and utilizing statistics to discover trends and make improvements. I think Fisher does a good job with continuously striving to find new ways to incorporate all of our responsibilities into our monthly metrics. It promotes healthy competition amongst peers. This is an environment where hard work is noticed and ultimately pays off.

Allegra E.
This firm is a great place for any and all individuals; each carry their own basket of unique specialties and backgrounds that aren't necessarily purely 'market or portfolio-specific,' but are needed nevertheless. We're all pursuing one core mission, but the type of work that's required to keep this business and its employees growing together is incredibly varied, and we enlist people from all majors and realms of expertise to make it happen. I think this is, in part, what makes us great and unique as a firm: being open to different, innovative perspectives that are often overlooked in the financial services industry.

Eddie L.
Fisher is a fast-growing business where new, diverse roles are created and employees' ideas are welcome. There is a real team spirit here, and everyone is on board with what we are trying to do – Better the Investment Universe.

Richard O.
Fisher is a great place to grow your career. The experience will push you out of your comfort zone into new areas you never thought you had the capabilities to work in. I'm consistently faced with new challenges, and this contributes to me growing as an employee every day.

Alex T.
Everyone at Fisher is like-minded and always willing to help out. The organisation as a whole is one big team.

Anushi P.
Fisher is a great place to work because the organisation and the people around you actually believe in the vision. It is a very family-like feel as the people around may be from all parts of the world, but they are like-minded.

Tanja R.
Fisher doesn't care about your 'pedigree' or where you came from—they care about what you've done and what you're willing to do to get better. Ever since I started here, my managers and mentors helped put me on a path to reach my goal: to be a writer for the firm. They invested the time and energy to train and prepare me, and while it wasn't a quick process, they put me in a position to succeed—and it paid off. You will get an opportunity to grow at your pace, so when your chance comes, be ready to take it and run with it. You'll receive the resources to succeed, but it's up to you to leverage them.

Christopher W.
I work in Information Technology and was drawn to Fisher by the firm's culture. People here value what I value – diversity, collaboration, innovation and career development. Knowing that I have a future in a company that is growing and that my part in that growth matters, that my voice is heard and valued, keeps me here.

Susan W.
Awards & Recognition for Fisher Investments & its affiliates
By cultivating an environment that helps clients achieve their goals and instilling a culture where employees can push themselves to forge their own career paths, we have garnered annual rankings for workplace excellence.
Join our
Talent Community
Stay connected by signing up to receive business updates and career information about Fisher Investments and its affiliates.
Join Our Talent Community
Sign Up
for Job Alerts
Let us know what positions you're interested in, and we'll send you job notifications.