Are you ready to launch your career?
When you come to work at Fisher Investments or one of its subsidiaries, you're not just starting a job, you're at the start of a rewarding, long-term career.
A Welcoming Culture
Everyone is welcome at Fisher. We value diverse perspectives and encourage innovation and forward thinking. We seek those who aren't afraid to find a better way to help our clients and each other. Our open office environment encourages collaboration and teamwork, and we celebrate wins, big and small—which, along with our team celebrations and events, creates a strong sense of community. At the end of the day, you can feel good about your achievements and the impact you've made.
Open Career Paths
The role you start in is just the beginning. During your Fisher career you can grow professionally as you grow personally, and explore other opportunities based on new skills and interests. Unlike most other companies, we have open career paths—where you go next in the firm is up to you, and we'll assist you in getting there. To help you know your options and grow your skills, we offer information sessions on various roles and departments, and provide mentorship and programs to support your transition into new roles. We also offer internal career fairs, career coaching and internal talent advising, to name a few.
Learning & Development
Our outstanding learning and development programs are designed to support your career journey not only by helping you grow within your role, but by preparing you for your next opportunity at the firm. Fisher has award-winning learning and development programs and that is one reason we've been certified as a Great Place to Work across several of our global locations. We have been named among the global elite by Training Magazine and a BEST award winner from the Association for Talent Development (ATD). Our offerings include extensive in-house training, customized instructor-led courses, online Learning Center and, most importantly, coaching from industry experts who are the best at what they do.
Great Benefits
You will find that we take great pride in offering benefits that support you throughout your Fisher career – both in your professional and personal life. Although our benefits differ based on location, benefits packages can include medical coverage, family benefits, paid time off, retirement/pension plans, and additional perks!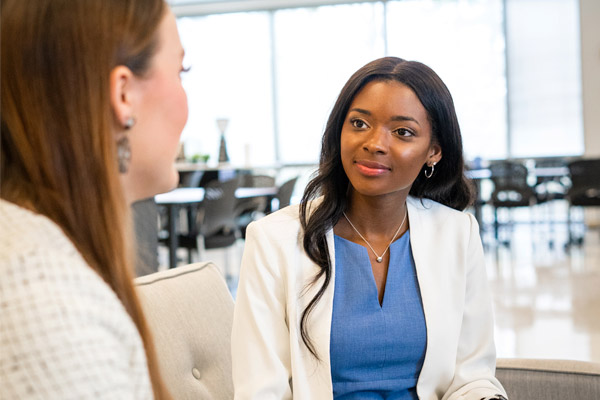 Internships
This two-month program gives you real world experience.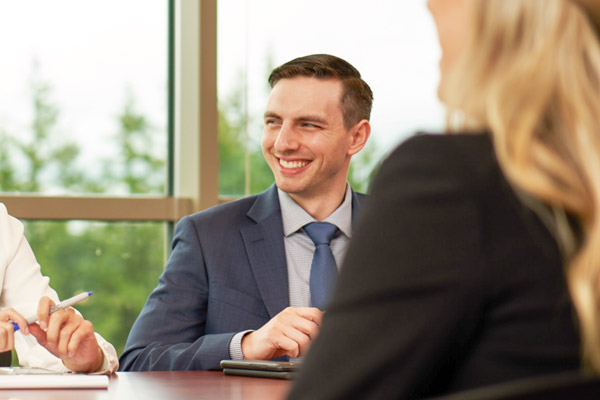 Junior Associate Jobs
Work part time while completing your degree.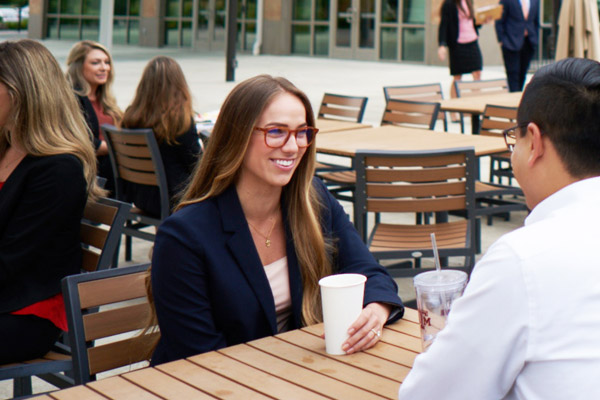 Student Forums
A two-day leadership experience for college juniors.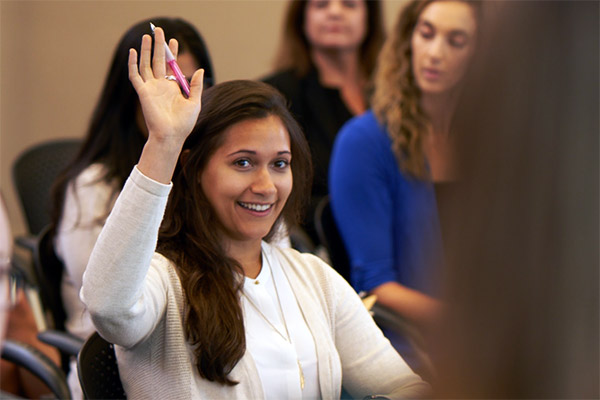 Fisher Investments Scholarship
"Invest In Your Future" College Scholarship Program
Join our
Talent Community
Stay connected by signing up to receive Fisher business updates and career information.
Join Our Talent Community
Sign Up
for Job Alerts
Let us know what positions you're interested in, and we'll send you job notifications.