Our Bold Purpose
We are proud to do things differently at Fisher as we work together to better the investment universe. Providing unparalleled service that puts clients' interests first makes a difference for our clients, our employees, and the industry. Our commitment to our Vision and Values drives us forward and helps assure our success as we continue to grow, evolve, and help more clients achieve their investment objectives and financial goals.
The Fisher Difference
For over 40 years, Fisher Investments has worked in our clients' best interests by thinking and acting independently. Our personalized approach, commitment to serving our clients, and our investing experience make us unique in our industry.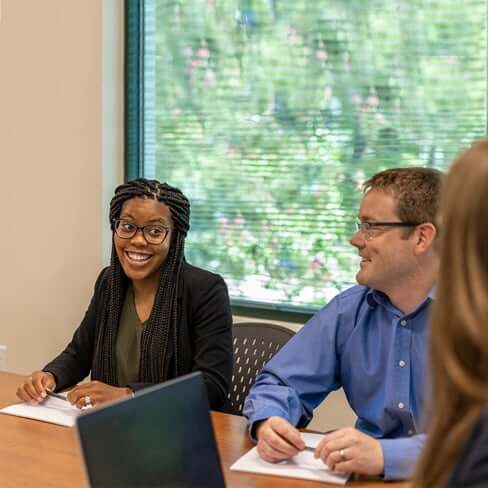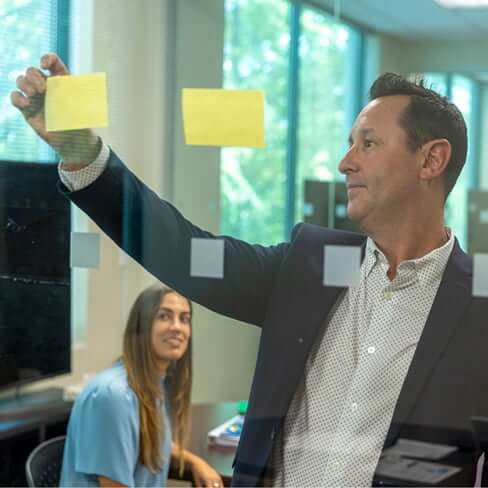 Grow a Fisher Career
We empower employees to build breadth and depth in their roles, and provide ongoing learning and development opportunities to support your success as you create a rewarding, long-term Fisher career. Where you go next at Fisher is up to you! We provide our employees with the tools and resources they need to continue pursuing professional growth throughout their career, as evidenced by our large number of internal rotations and promotions.
The Fisher Story
Our roots start with Ken Fisher founding the firm in 1979. What began as a small investment adviser back then has now expanded to serving 125,000+ high net worth clients, institutions and small business retirement plans globally.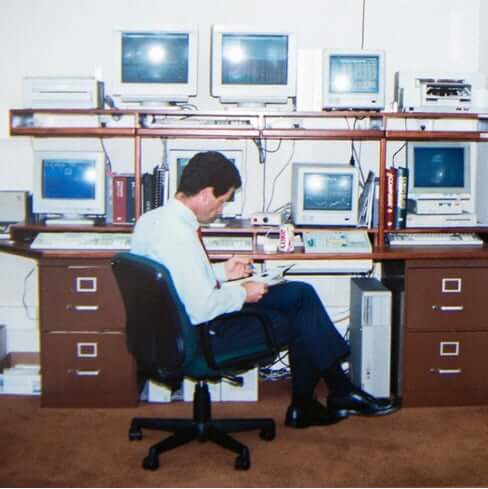 Our Welcoming Culture
At Fisher, we are dedicated to creating a welcoming and inclusive work environment where you can grow, thrive, and do your best work. Our commitment to diversity and inclusion begins with our values, is cultivated by our leadership, and is an expectation we have of every employee. We believe championing a diverse and inclusive workforce is critical to our mission to help more clients globally.
5,000+

employees*

89%

of management promoted from within*

14

global offices*

125,000+

clients*
*As of 6/30/2022
Business Units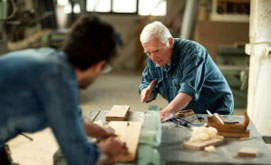 US Private Client Group
This group manages money for US high-net-worth individuals and families who value professional experience to guide their investment management strategy.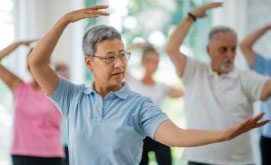 Private Client Group International
This business unit serves high-net-worth individuals internationally and seeks to help them meet their long-term financial goals.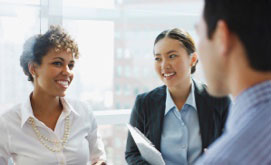 Institutional Group
Fisher Investments and its subsidiaries have a long history of managing assets for institutions, including corporations, pension funds, endowments and other organizations.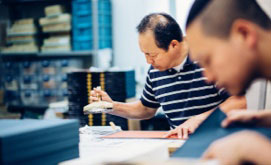 401(k) Solutions
Since 2014, this group has provided retirement plan services to small and mid-sized businesses in the US while helping their employees plan for retirement.
Our Global Benefits
We provide coverage that helps you stay healthy and live your best life throughout your Fisher career. This includes well-balanced and proactive health care options, and additional benefits that support your health and financial wellness.
Health Care

Quality health care packages offered globally, covering you and your qualified dependents.

Family Support

We support parents and families with Primary Caregiver, Parental Leave, paid time off, flexibility and resources.

Awards & Recognition

We celebrate achievements and drive a strong culture of recognition across the organization.

Time Off

Our annual leave packages and country-specific paid holidays help you balance work and free time.

Retirement Plans

Company contributions to your 401(k) retirement or pension plan, and access to financial planning tools.

Career Growth
& Development

Learning and development programs and resources support you as you build your Fisher career.
The culture, the benefits, and the mission to better the investment universe were what originally attracted me to Fisher Investments. It feels good to work for a company that always puts their clients' best interests first, and to be surrounded by a group of employees who share a common goal.

Caitlind D.

UK Client Development Associate

Fisher Investments
The career progression and expansion into other countries makes Fisher a very appealing place to work and create a lifelong career. The opportunities in this fast-growing company are great, with manager and mentors who will happily dedicate their time to ensure you are on the right path

Ellie S.

Regional Sales Associate

Fisher Investments Europe
I am so thankful to have started life after college with Fisher! The firm offers each Account Executive an in-depth sales training program to start, followed with ongoing coaching and mentoring.

Aimee W.

Account Executive Support Team Leader

Fisher Investments
At Fisher, we offer our employees the opportunity to take on new roles and responsibilities and have multiple careers at one firm. I've had several, and there are still consistent opportunities for me to continue to grow and develop. This is very different from the generally more limited career track typical of the financial services industry.

Amy D.

Securities Analysis Team Leader

Fisher Investments
When I started at Fisher, I was very open to all of the roles and opportunities available. As I spent more time at the company, I really appreciated the approach that the management group had around development. Between one-on-oneconversations and stretch assignments, and providing support to the team, I felt like we were always working on developing my leadership abilities.

Itati T.

401k Solutions – Retirement Service Support Team Leader

Fisher Investments
I worked on Wall Street and spent 16 years as a consultant servicing clients in the financial services industry. Fisher attracted me because of their success and rapid growth. They specialize at what they do, and I want to be part of their success story.

Mei Yin N.

VP of Enterprise Transformation

Fisher Investments
At Fisher, it's choose your own adventure! You can have many different careers and find success in a variety of roles. The reason why there are so many opportunities is because we're a growth firm. We're continually entering new markets, managing new investment strategies, opening new offices, enhancing our technology and more.

Chad A.

Group VP of Transformation Services

Fisher Investments
Join our
Talent Community
Stay connected by signing up to receive Fisher business updates and career information.
Join Our Talent Community
Sign Up
for Job Alerts
Let us know what positions you're interested in, and we'll send you job notifications.