FIE GDPR Data Subject Request Instructions
Fisher Investments Europe Limited is committed to protecting your data and honoring your rights under the General Data Protection Regulation (GDPR). Please follow the below instructions to log into your candidate profile and submit a request.
1. Go the Fisher Investments UK website login page, here.
2. Enter your username or email address, click 'Continue', key in password and then click 'LOG IN'.
3. If you have forgotten your password, please click the 'Reset your password' link, validate the username/email address is the one you used to apply and then select 'Send Email'.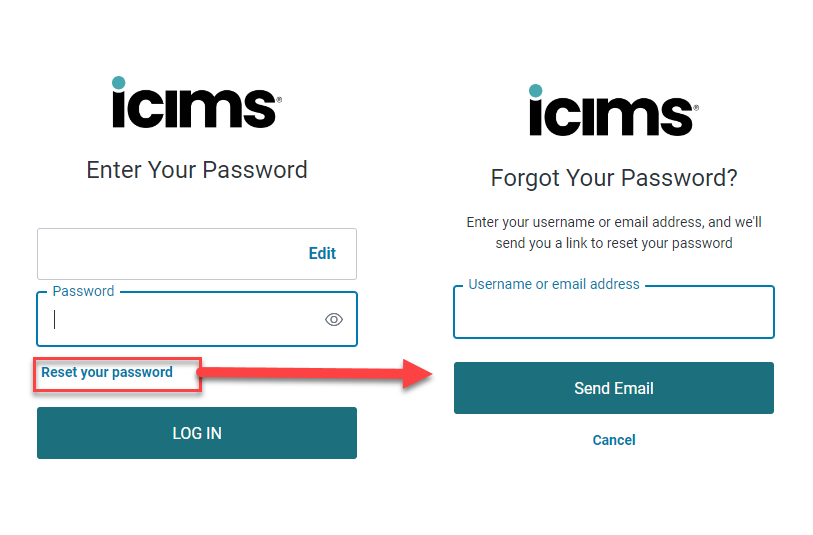 4. When you have successfully logged in, you will be directed to your candidate profile dashboard. To submit a request, please click on the on the 'Data Subject Requests' button.
5. Click on 'Please Select the Type of Request' drop down list and then select the appropriate Data Subject Request, key in a comment if applicable and then click 'Submit'.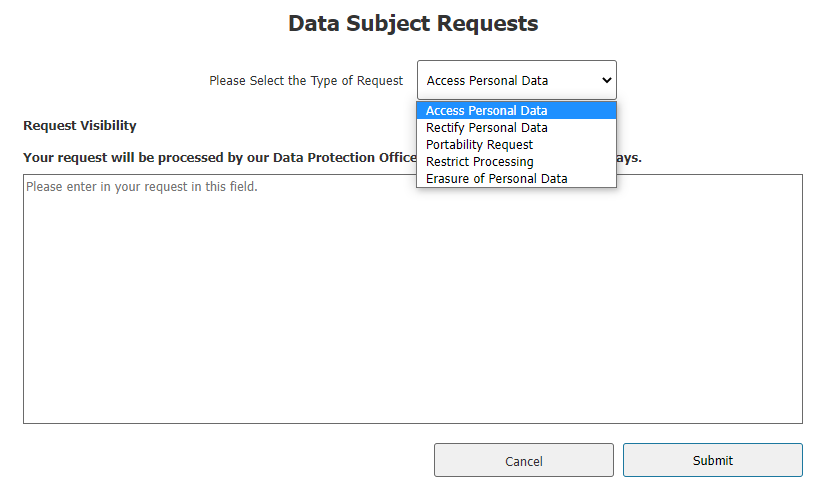 6. Once your request has been successfully submitted. Click 'Log Out' to exit.

Join our
Talent Community
Stay connected by signing up to receive Fisher business updates and career information.
Join Our Talent Community
Sign Up
for Job Alerts
Let us know what positions you're interested in, and we'll send you job notifications.