Diversity and Inclusion:
Our Commitment to You
Fisher Investments and its affiliates are dedicated to creating a welcoming and inclusive work environment where you can grow, thrive and do your best work. Our commitment to diversity and inclusion begins with our leadership, is cultivated by our D&I Steering Committee, and is a pledge that we make to each and every employee. We believe championing a diverse and inclusive workforce is critical to our mission to help more clients globally.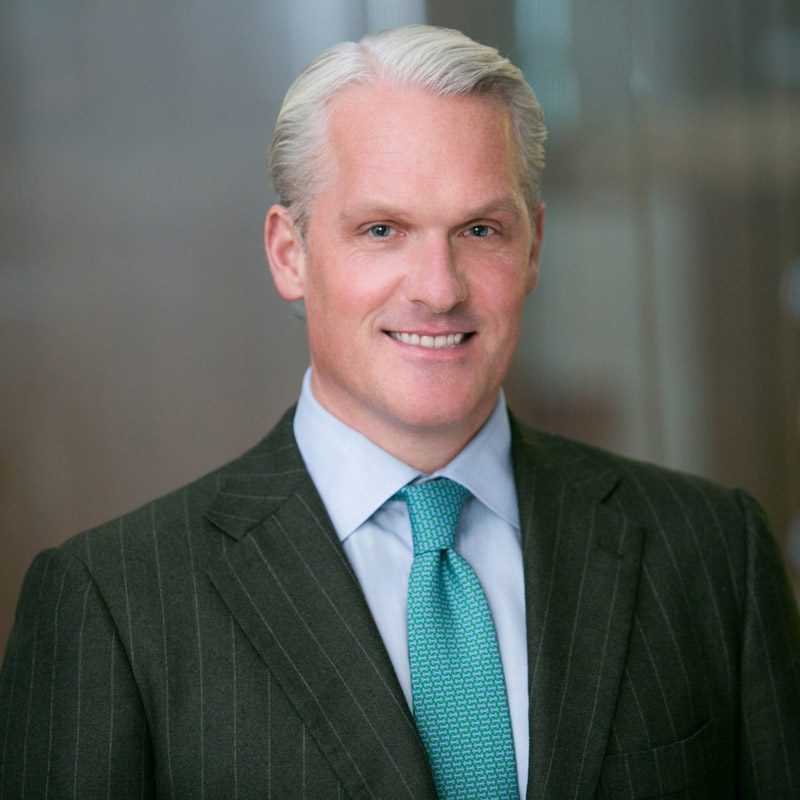 "To succeed as a firm, we must have an inclusive culture, where all feel welcome and supported, while actively developing and supporting diversity. Embodying these values across our organization is crucial to our vision, culture and success. A culture that celebrates and learns from our differences will allow each employee to build a lifelong career here, understand an increasingly diverse client base, and help us better the investment universe."

Damian Ornani,
Fisher Investments CEO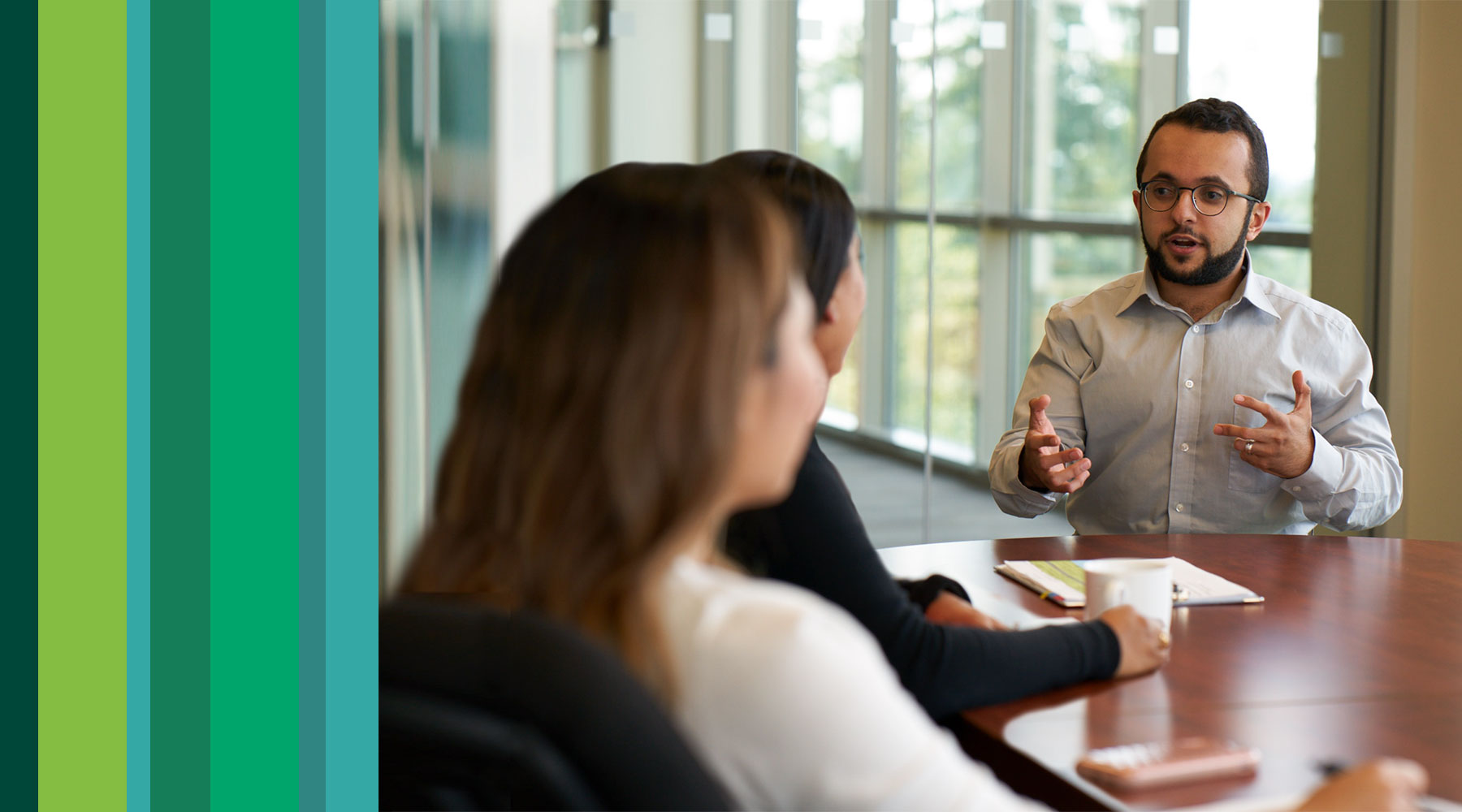 Fisher's
Inclusive Vision
Our firm's Vision Statement is our North Star – it guides our core beliefs and enables us to keep improving. A key component of that message reads, "To succeed, we must have an inclusive culture, actively developing and supporting diversity across the vast spectrum of human differences, creating a place of authentic belonging for all."
Employee Programs to
Support Diversity and Inclusion
When you join Fisher, you join a firm dedicated to maximizing every employee's opportunity to increase their skills and build a successful career.

Training
We train all of our employees on core concepts of diversity and inclusion.

Celebrations & Education
Creating opportunities to recognize and learn about various cultures and diversity groups.

Benefits
Supporting employees' physical, emotional and financial wellness through meaningful benefits.

"Values Differences" Competency
Assessing and developing employees to ensure differences are valued.

Recognition
Honoring employees' achievements aligned to our Vision and Values.

Annual Inclusion Index Survey
A third-party survey, allowing us to evaluate inclusion and belonging across the organization.
Everyone is welcome at Fisher.
We value diverse perspectives and encourage innovation and forward thinking. Our employees come from different backgrounds and 60% of our Senior Executive Vice Presidents are women. Carrianne Coffey, Senior Executive Vice President of our International Private Client Group, has been growing her Fisher career since 2000.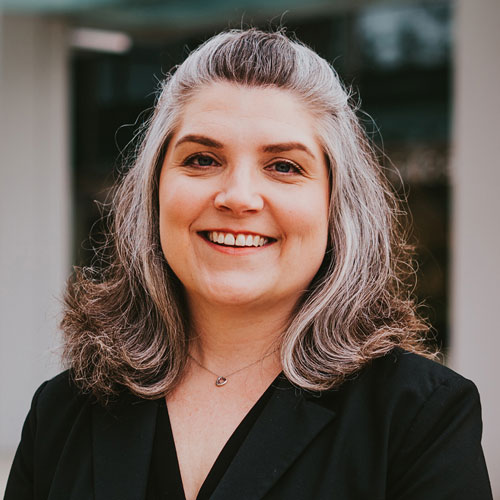 "Fisher is committed to helping me build my career. I have seen this through opportunities to do challenging work, through promotions, and through our excellent employee benefits. I also strongly believe in the work we do for our clients."
Emily, Group Vice President, Investment Counselors
Fisher Investments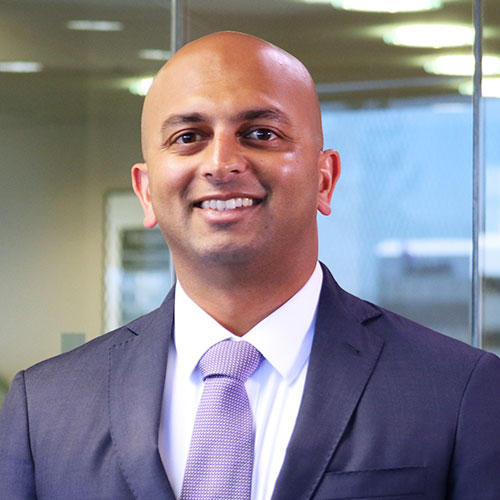 "No matter what level you are, no matter where you are in the business, you have an opportunity to provide your perspective and your input on the work we do here. And that's pretty cool."
Naj, Senior Vice President, Corporate Communications
Fisher Investments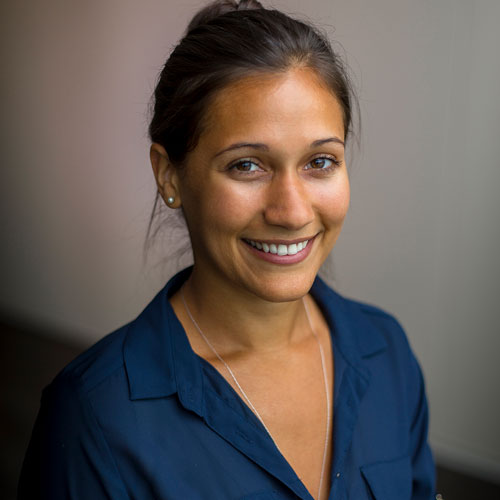 "I thoroughly enjoyed every person that I've met, every leader I have been able to learn from. I have built a lot of personal connections at Fisher Investments, which I value greatly. And the growth that I have felt professionally has been more than I ever thought I would experience, so I'm grateful for that."
Shanae, Employee Relations Team Leader
Fisher Investments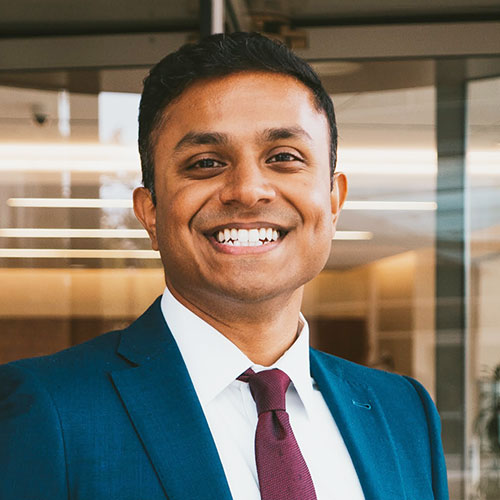 "To have leadership that identified qualities in me, that believed in me, that invested in me, to take me to that next level here was extremely exciting and something I feel a great sense of pride and loyalty."
Ralston, Investment Counselor Team Leader
Fisher Investments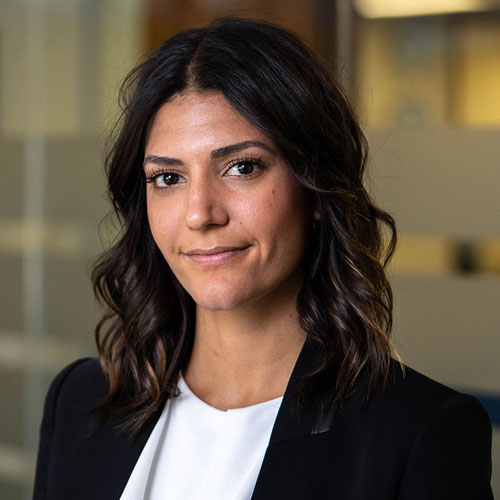 "Fisher is a great place to work because the company and the people around you actually believe in the vision. The people around may be from all parts of the world, but they share the same goal."
Tanja, Institutional Marketing and Analytics Team Leader
Fisher Investments Europe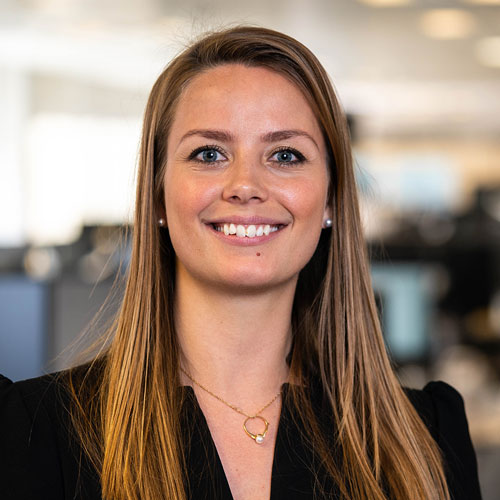 "At Fisher, everyone cares about each other and helps each other out to reach the best results. Innovative thinking is always top of mind, and we all embrace challenges. All voices are heard, and there is an endless amount of opportunities to grow a rewarding career."
Mie, Content Team Leader
Fisher Investments Europe
"Fisher has a great company culture, full of friendly individuals who all work collectively to help our clients. It's a fun, dynamic office, with frequently arranged events to bring everyone together. Further, senior-level management work alongside employees at all levels, creating a more transparent environment."
Luke, Private Client Advice Associate
Fisher Investments Europe
"I've always felt the warmth of the friendly and welcoming atmosphere for all people, cultures and backgrounds at Fisher. Everyone is willing to go a bit further, collaborate and unite to reach our goals. Whatever role I have been in, I have always been made to feel like an integral part of the team."
Nausheen, Head of Advice and Investment Oversight
Fisher Investments Ireland
Recruiting Diversity
Our employees' differences add to our culture. The global Fisher organization partners with online employment communities and engages with diverse talent through a number of different channels.

91%
of the entire Fisher organization's employees agree that when you join the company, you're made to feel welcome.*
60%
of Fisher's Senior Executive Vice Presidents are women and report directly to the CEO.
91%
of the entire Fisher organization's employees feel they are treated fairly regardless of race.*
*Based on the 2022 Great Place to Work® employee survey.
Each of the Fisher companies is an equal opportunity employer and makes employment decisions on the basis of merit. Company policy prohibits unlawful discrimination based on race, color, creed, gender, religion, marital status, registered domestic partner status, age, national origin or ancestry, physical or mental disability, medical condition, sex, genetic information, sexual orientation, military or veteran status, or any other consideration made unlawful by federal, state or local laws.
Join our
Talent Community
Stay connected by signing up to receive Fisher business updates and career information.
Join Our Talent Community
Sign Up
for Job Alerts
Let us know what positions you're interested in, and we'll send you job notifications.