Hear from our Technology, Transformation & Security (TTS) employees.
Why is Fisher Investments a great place to grow your career?
Mei
Vice President of Enterprise Transformation
"In our Technology group, you will find people from all backgrounds, industries and experiences. It is extremely exciting to be a part of a group that shares insights, inspires one another, and contributes to the firm's growth and technology transformation."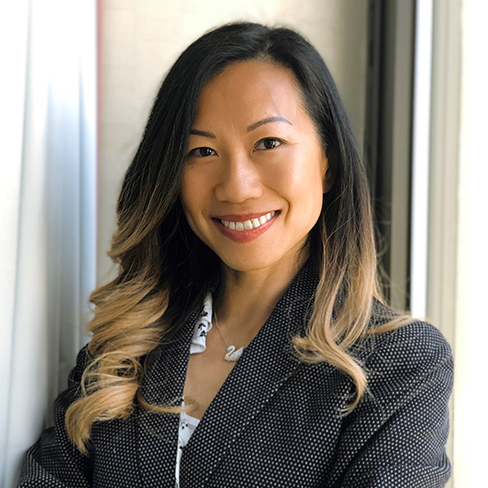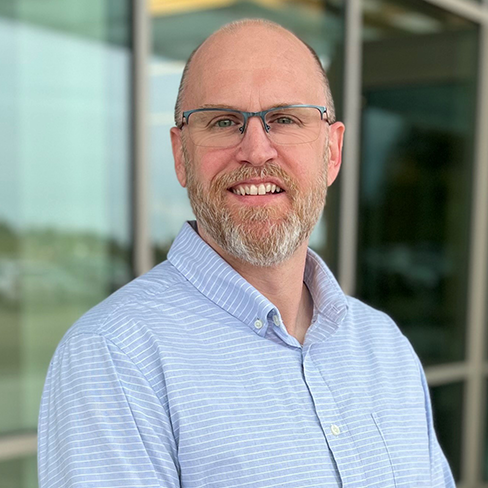 Shawn
Marketing Web Developer Program Manger
"Fisher Investments believes in both depth and breadth of ability, which leads to plenty of opportunities to refine what you know or expand into something new. I used Fisher-provided training to get my SCRUM Master certificate, continue my training in networking technologies, and refine my managerial skills."
Amir
Application Developer Team Leader
"At Fisher you have the opportunity to utilize your unique skills and be a part of the firm's technology transformation. Our work makes an impact and contributes to the firm's growth and success."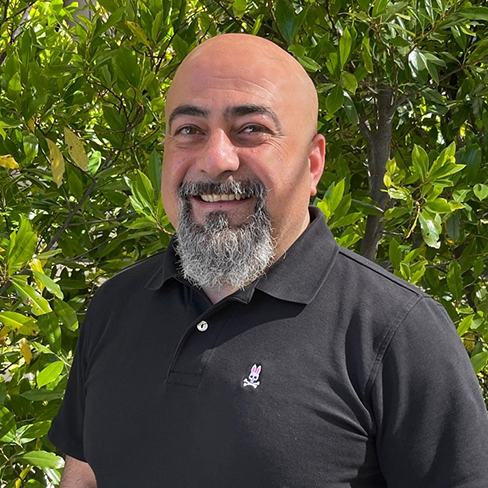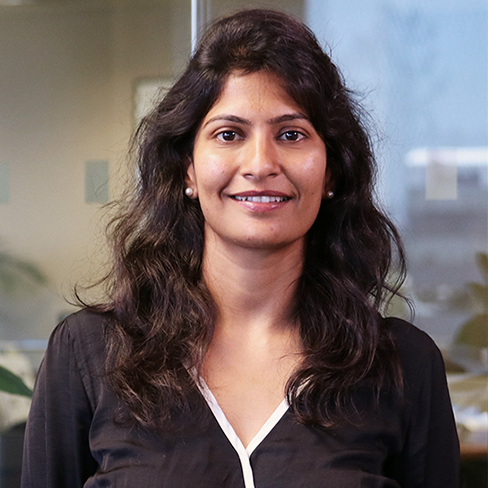 Anitha
Senior Software Developer
"My department has many long-term employees with at least 10 years of tenure. Fisher promotes lifelong careers, and I have the opportunity to learn, develop and progress with newer platforms thanks to the firm's growth and focus on technology transformation."
Vanessa
Application Developer Team Leader
"Celebrating individual and team accomplishments is a core part of our firm's culture. In addition to sharing appreciation messages through our internal recognition platform, we have a variety of technology-specific programs. What I enjoy seeing most is the validation my team members give each other after successful sprint reviews and production deployments."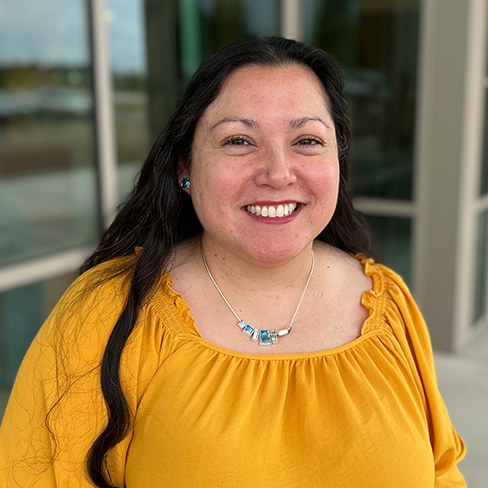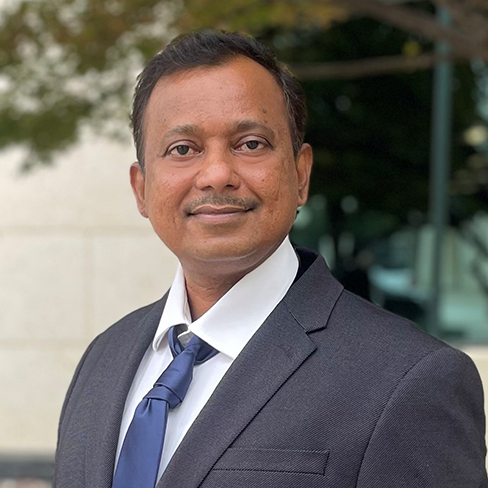 Ram
Senior Database Administrator
"I feel there is a lot of positive energy at Fisher, and every day I am excited to share my technical knowledge and provide value-added support to the firm. The company is genuinely interested in its long-term vision, and takes care of employees by providing stability and excellent benefits."
Paul
Operations Engineer
"I started working at Fisher as a part-time Service Desk Associate while finishing my degree. I am now on the Digital Workplace Infrastructure Operations team, and am responsible for creating and implementing things I used to support. Over the past few years, I've had a lot of opportunity to dabble in different areas, grow my skills, try new things, and make more informed decisions about my Fisher career."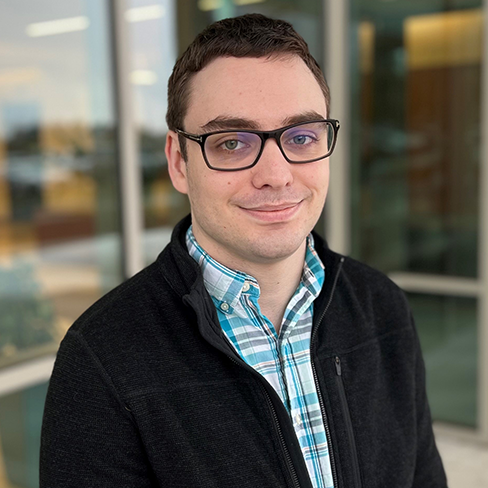 Join our
Talent Community
Stay connected by signing up to receive Fisher business updates and career information.
Join Our Talent Community
Sign Up
for Job Alerts
Let us know what positions you're interested in, and we'll send you job notifications.